Education: When it comes to education, living at Dovedale Estate means your options are first class – whether your needs are for pre-school, primary, secondary or tertiary education.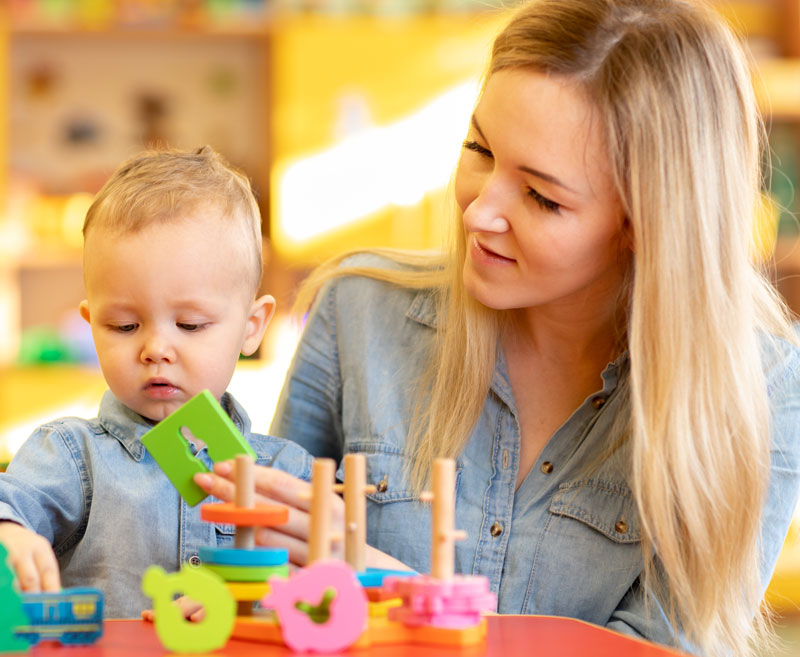 Child Care and Pre-school
Finding a quality childcare centre or preschool near Dovedale Estate is child's play. Your options include:
| | |
| --- | --- |
| > Castle Glen Childcare Centre | 22 Gilbert Rd, Castle Hill |
| > Kindalin Early Childhood Learning Centre | 1 Glenhaven Rd, Glenhaven |
| > The Children's Preschool | 76 Glenhaven Rd, Glenhaven |
| > Glenhaven Private Preschool | 19 Bannerman Rd, Kenthurst |
| > Rainbow Haven Kindergarten | 155 Glenhaven Rd, Glenhaven |
Put your child on the next step of the learning ladder, at one of the established primary schools nearby.
Glenhaven Public School
This school for years K-6, is a couple of minute's drive or a pleasant 10 minute walk.
Samuel Gilbert Primary School
Another excellent government school, within easy driving distance.
St Bernadette's Primary School
This school, located an easy 10 minute drive away,  is focused on challenging their students academically and spiritually.
Castle Hill Public School
A comfortable 10 minute drive away with a tradition of academic excellence.
Maybe you would prefer a private school? There are several independent schools in the area that offer combined primary and secondary schooling – see below.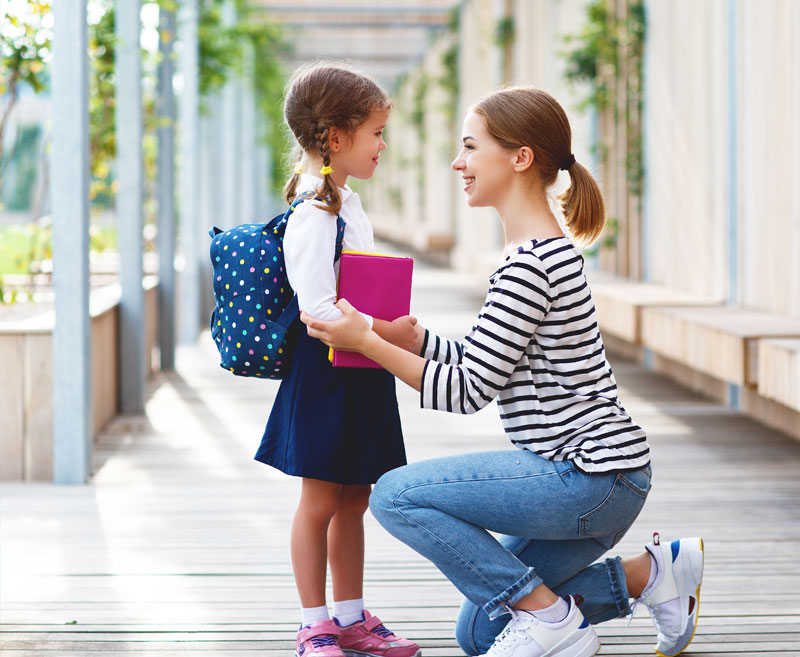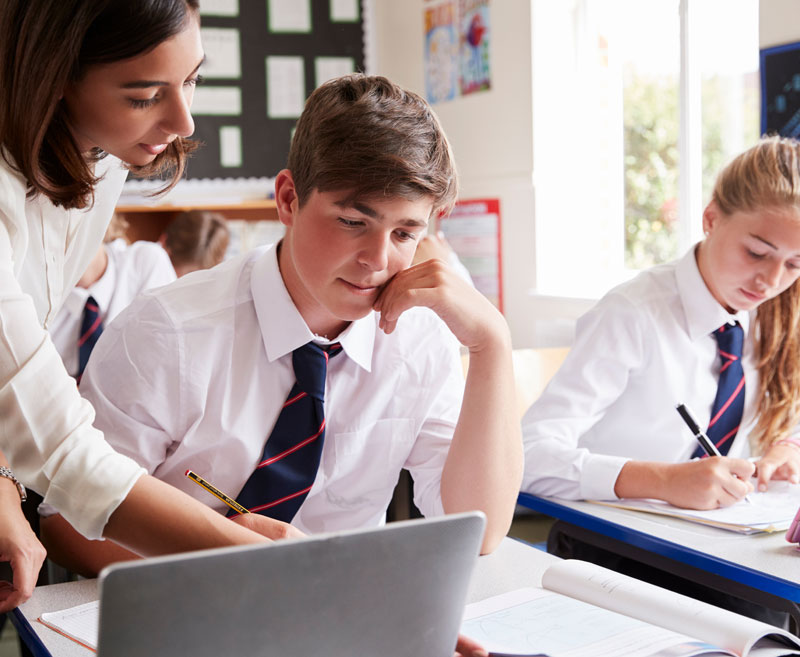 Government? Independent? Catholic? The choices abound, including…
Sector

Gender

Level

Castle Hill High School

Government

Co-ed

Secondary

Lorien Novalis

Independent

Co-ed

Combined

Marion College, Kenthurst

Catholic

Co-ed

Secondary

Oakhill College, Castle Hill

Catholic

Co-ed

Secondary

Pacific Christian School

Independent

Co-ed

Combined

The Hills Grammar School

Independent

Co-ed

Combined

William Clarke College, Kellyville

Independent

Co-ed

Combined
Living at Dovedale Estate puts tertiary education within easy reach, helping you to set your child on the path from learning to earning.
Western Sydney University's Parramatta Campus is just a 30-minute drive away. Ranked in the top 2% of uni's in the world, Western Sydney Uni offers a range of courses within the arts and humanities, social sciences, cultural studies, computing and business.
Macquarie University is easily accessed via a direct 10 minute train ride on the Metro from the Castle Hill Metro Station.

Look for more vocational education? Tafe NSW Baulkham Hills is a just a 15 minute drive.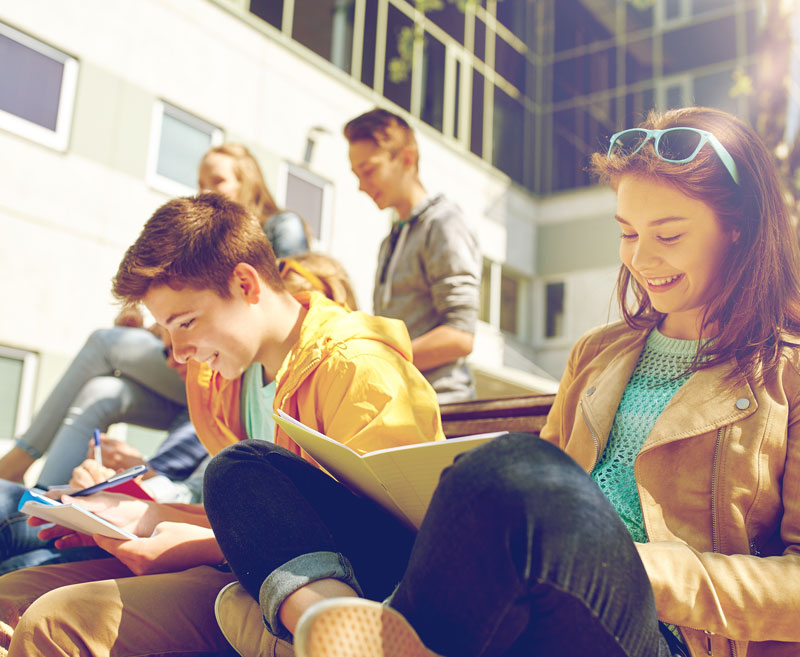 Read more about Glenhaven