Chateau Architects + Builders presents Dovedale Estate, Glenhaven
Bespoke Homes by
Chateau Architects + Builders
From Norwest Business Hub
from Rouse Hill Town Centre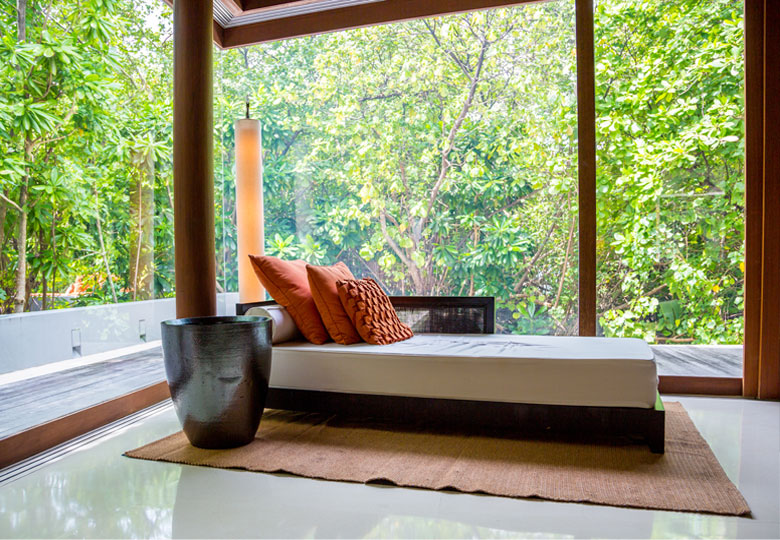 Dovedale Estate – Glenhaven: Do you dream of a brand new home? Light, bright + right for you?
Designed for energy efficiency with low maintenance gardens.
A quality home, surrounded by homes of the same high standard, which will increase in value over time.
A home designed for you and your family. Designed around your personal preferences and requirements.
Introducing Dovedale Estate, Glenhaven by Chateau Architects and Builders.
Dovedale Estate is a rare opportunity to purchase vacant land in the select suburb of Glenhaven – a little known, but much-loved, suburb of the Hills district.  Little known because the locals prefer it that way – they value peace and privacy. It's bushy and beautiful.  It feels like light years from city, yet everything you need is nearby.
Dovedale Estate offers:
7 generous allotments of vacant land in Glenhaven ranging between 717m2 to 942m2
2 rarely attainable homesites of 1 acre each  (5,000m2 + 4,000m2)
2 new homes under construction
Dovedale Cottage For Sale (Lot 1, 60 Evans Rd, Glenhaven)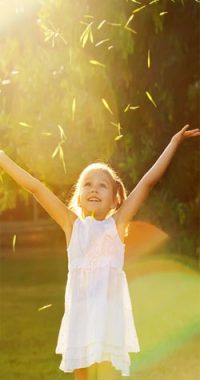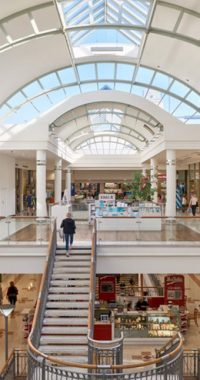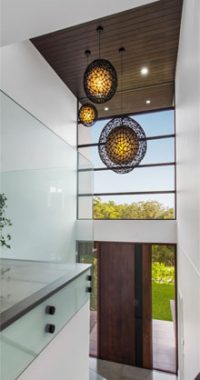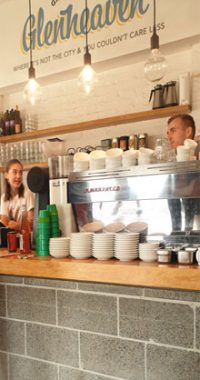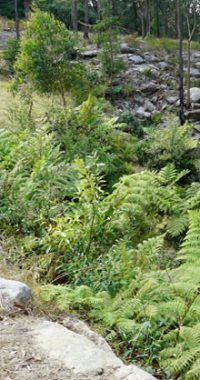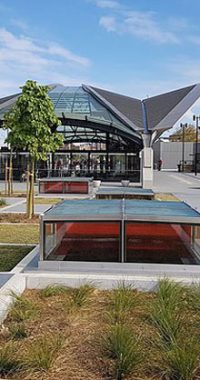 Read more about land in Glenhaven